What can I do, what can I do - and what am I doing right now? Take advantage of SDU's many guidance offers and services.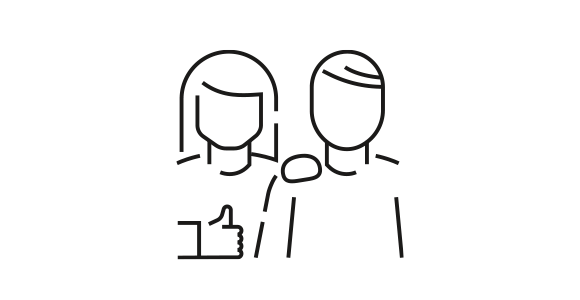 Supervision at the faculty
Get guidance on the rules and frameworks that apply to you, or get guidance from someone who is studying your education.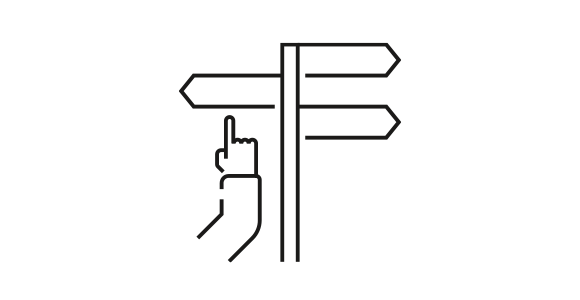 Counselling services
We are here to help you whether it is about your well-being, career, SU, study regulations and much more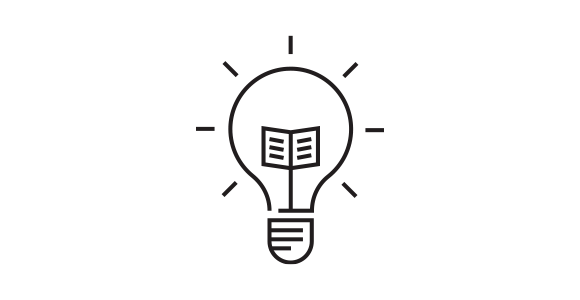 Your study skills
Get sharp on writing your assignment. Get a perspective on your career or join in on a study technical course.
Study facilities in the campus cities