What happens at your study beside classes and exams? Find activities and facilities at your study and on your campus and engage yourself in student politics.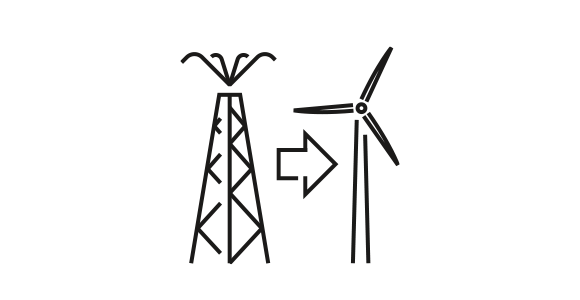 Your student life
Below you can read about academic associations, party committees and professional councils at Environmental Resource Management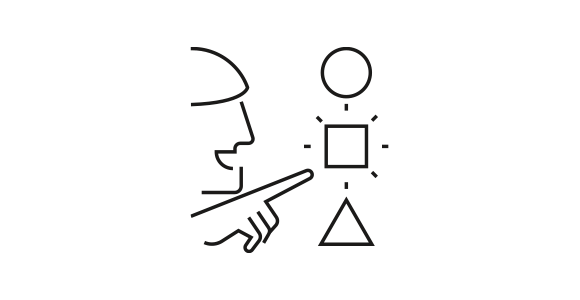 Study surveys and events
Read about some of the recurring events for students at SDU.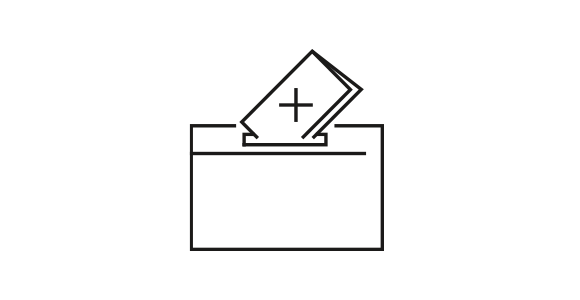 Student politics
Read about elections, student politics and how you can influence how your studies should develop.