Get ready for the exam: Here is your exam plan, get a handle on the exam rules and find the Digital Exam, where you see and hand in your written exam assignments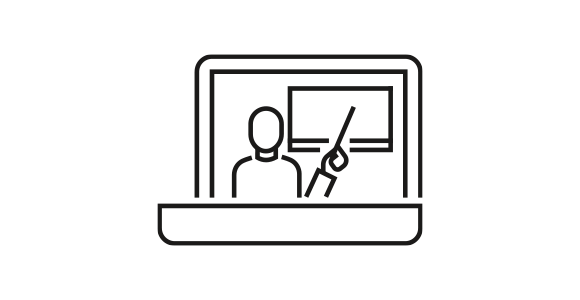 Digital exam
Get an overview of your exams and hand in exam answers in the Digital Exam.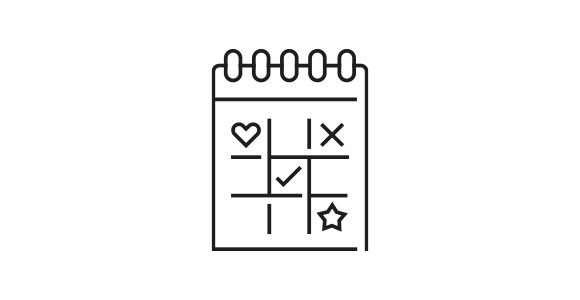 Examination plan
There are often changes in the exam schedule, so always check your exam time in the exam schedule on this page and on the Digital Exam.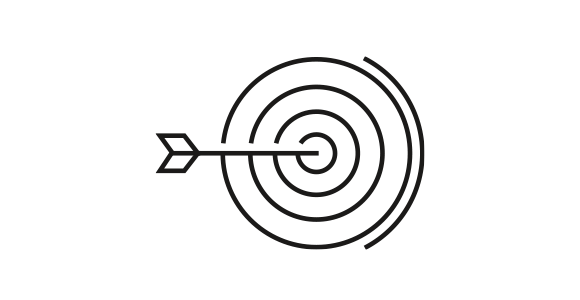 Facts and rules about the exam
Get ready for the exam, understand your exam, see what to do if, for example, you fail, get sick, etc.
The general rules of examination