© Fotojournalist Nils Lund Pedersen
© Fotojournalist Nils Lund Pedersen
Get an overview of offered courses in your education, get a handle on when you need to register for courses and where to find your timetable.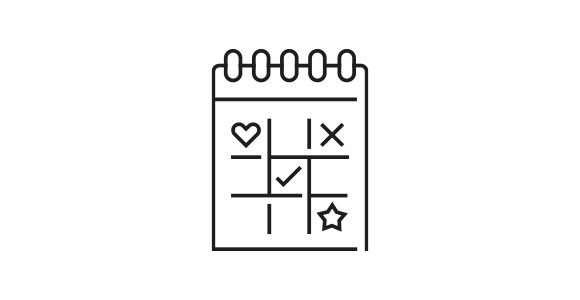 Timetable
Find your timetable and get an overview of semesters and holidays.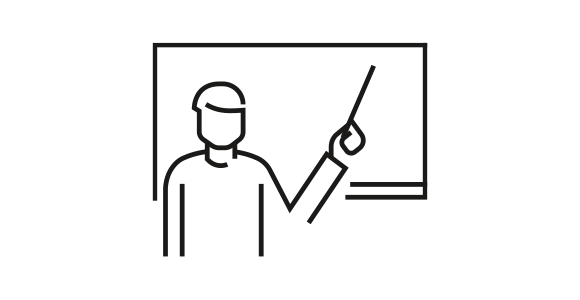 Current Courses
See the offered courses and descriptions.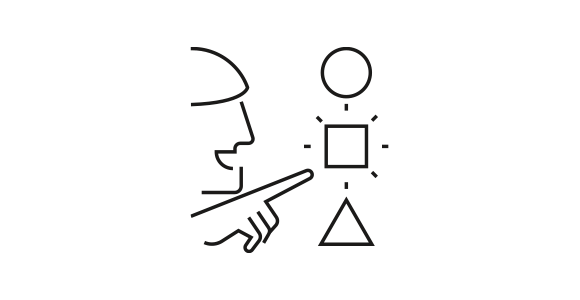 Course Registration
Get on top of course registration and important rules.