Thursday, August 29th 2019
Organised by SDU International. See the programme here
Friday, August 30st 2019 in room U23

| | |
| --- | --- |
| 9.00 – 9.30 | Welcome to the Faculties of Humanities and Science. Welcome speech by dean Marianne Holmer, the Faculty of Science |
| 9.30 – 12.30 | Lego Serious Play workshop "Aspirations for studying in Denmark" |
| 12.30 – 13.00 | Lunch paid by the faculties. Please let us know if we need to consider your diet |
| 13.00 – 14.30 | Guided tour incl. a short introduction to the university library |
| 14.30 – 15.30 | Introduction to the academic structures at the Faculties of Humanities and Science |
| 15.30 | End of programme |
| 19.00 | Dinner in the city center. Students pay for themselves |
Workshops
We have already booked a seat for you at our workshop. If you're unable to join one or more of the workshops, please let us know 7 days beforehand.
Lego Serious Play workshop "Aspirations for studying in Denmark"
Coming to Denmark means that there are a whole lot of new things to learn – a new country and culture, but also new classmates and a new way of studying! In the workshop "Aspirations for studying in Denmark", you will together with your fellow international classmates work with some of your expectations and hopes for your time in Denmark, and what better way to do that than with something quintessentially Danish: LEGO®!

Maybe you think LEGO® is only for kids. Well, in this workshop you will be introduced to LEGO® Serious Play® (LSP), in which you work with construction and storytelling in a playful way that enables you to visualize complex values and features and give them a notion. This workshop is about you and reflecting on you in a Danish context – through the use of LEGO®!
Workshop: How to get the best results at your exams?
November 6th 2019, 4.00pm - 6.00 pm, Room O77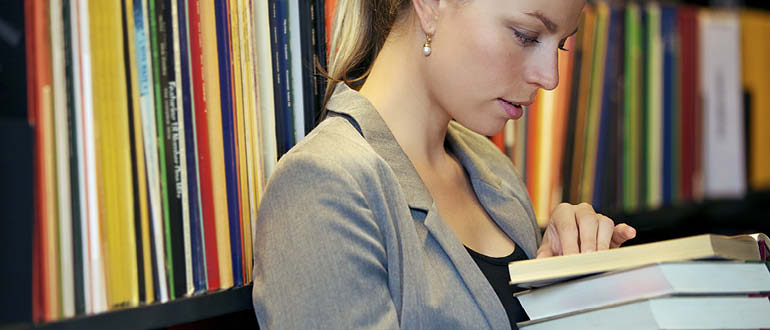 Do you want to get good grades and experience less stress at your coming exams? During this workshop you will learn about:

what is expected from you

at exams in Denmark?

Get a presentation of different exam forms
Get valuable tips and trick from the tutors on how to do best at the exams at your study programme.
The workshop will be followed by a movie night with your tutors!