What happens at the study, in addition to teaching and exams? Find activities and facilities on your studio and on your campus, and engage in student politics.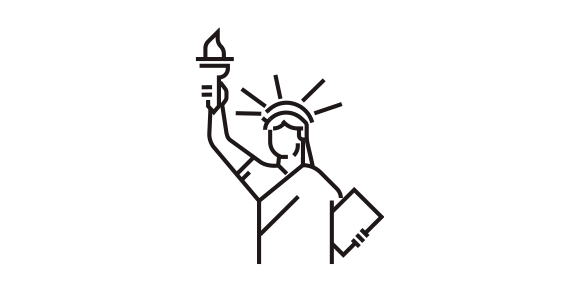 Your student life
Opportunities to participate in and gain influence as a student at the Faculty of Engineering.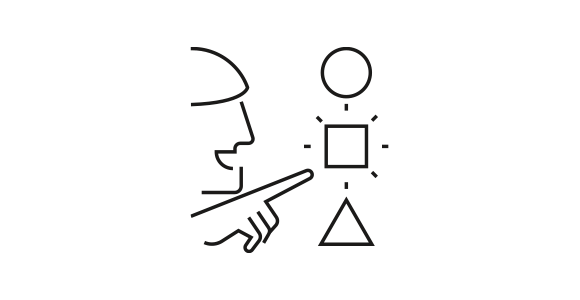 Study surveys and events
Read about some of the recurring events for students at SDU.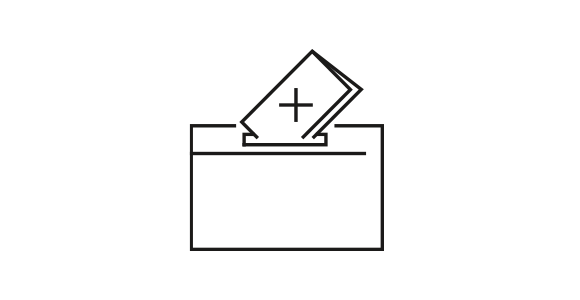 Student politics
Read about elections, student politics and how you can influence how your studies should develop.
Student life in the campus cities