What can I do, what can I do - and what am I doing right now? Take advantage of SDU's many guidance offers and services.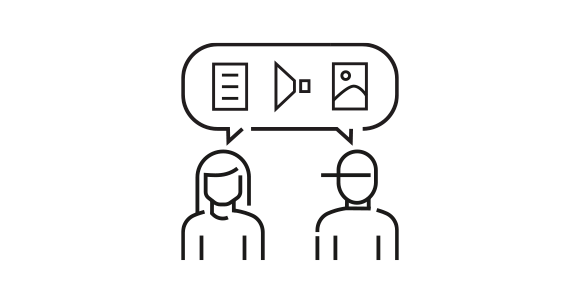 Programme specific counselling
For counselling on academic and programme specific matters, e.g., about possibilities during your studies or if something unexpected happens along the way.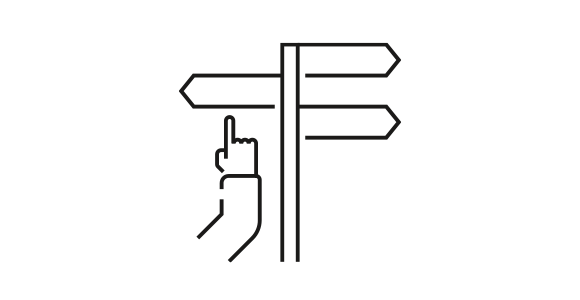 Counselling services
We are here to help you whether it is about your well-being, career, SU, study regulations and much more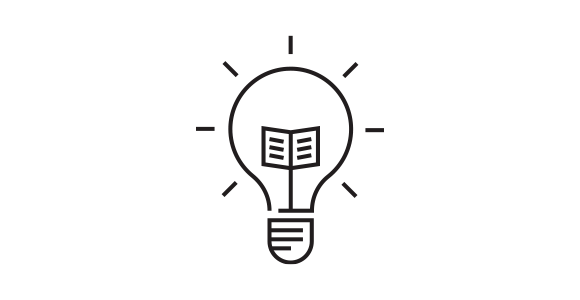 Your study skills
Get the most out of the study group, get sharp on assignment writing or participate in a study technical course.