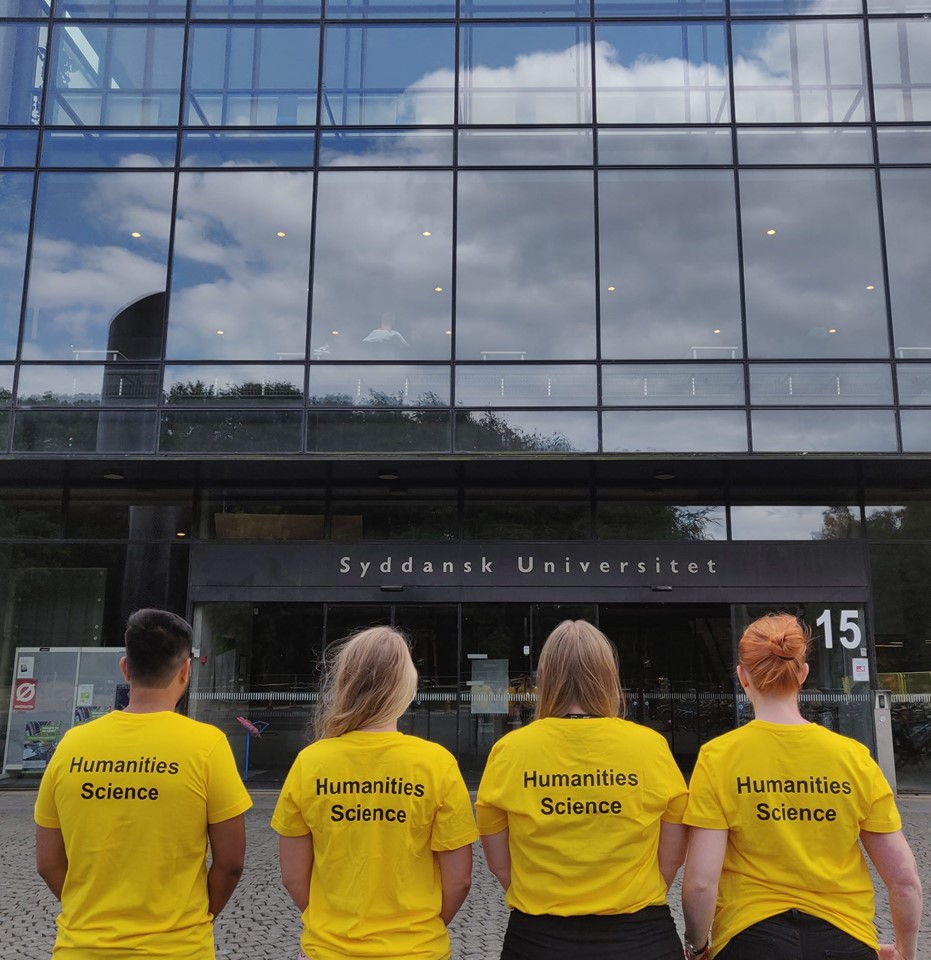 Meet your tutors:
Hallo! My name is Carina, I'm 28 years old and studying Chemistry on my masters. Last semester I went abroad to Singapore where I also traveled a lot around in Asia.
My advice:
"Don't be afraid to ask questions. There's a lot of stuff to take care of when you arrive in a new country, and there's no shame in not knowing everything. Your professors, co-student's and tutors will be happy to help. After all, it's what we're here for."
Hi! I am Shabab, I am 24 and I am from Bangladesh. I came to Denmark just 7 months ago and I am doing a master's in Computer Science here at SDU.
My advice:
"I like to believe that everyone should fill their lives with experiences and not things. And that's why I would like to urge everyone to just do as many new things and meet as many new people and learn about as many new cultures as possible while you are here. Just make sure that when it's time to leave, your bags can't fit the amount of memories you've made!"
Hi guys! My name's Simone M, I'm 26 years old, and I'm doing my bachelors in American Studies. After graduating high school I had a couple of sabbatical years where I live in the US working as an au pair and worked in various call centers in Latvia, Spain, and Sweden.
My advice:
"When experiencing something unfamiliar, try not to compare it to what you already know. In stead of thinking as it as either better or worse than what you're used to, try to think of it as simply different."
Hi! I'm Simone S, I'm 26 and I'm studying a master in philosophy. I lived in Australia for 2 years and did an exchange in Germany recently.
My advice:
"Make an effort to learn the unspoken rules of your host country - it's the key to make local friends and it makes you valuable for jobs in the future! It truly helped me when I studied in Germany."