The introduction for international students are stretched over the fall semester with info events placed at times of the semester when it is important for you. The activities will be planned according to the COVID-19 guidelines applying. Get an overview here:
Tuesday, 17th August 10-12 am
Take part in this online module we hold for you as a welcome and an overview of useful information: https://syddanskuni.zoom.us/j/67205569012

Tuesday, 31st August 2021
Shared Orientation Day for all new international students at the Faculty of Humanities and the Faculty of Science. Focus will be on networking and getting settled. Lunch is included, but remember to bring your own water bottle.
International Study Start – Program Tuesday 31 August
Room U1
10.00-11.00 Welcome and presentation of tutors and international coordinators
11.00-11.20 Presentation 'Humans of SDU'
11.20-11.50 Activities with the tutors
11.50 Change of room => U26 and U28
12.00-13.30 Lunch break; pick up you lunch (1 sandwich and 1 drink paid by SDU); pick up your student card; walk around the most essential spots at campus using QR-codes - in random order.
Rooms U26/U28
14.00-16.00 LEGO social play with Helene and Michael from SDU Rio
Odense Town Social part with tutors including dining in town (at your own expense)
Workshops
We have already booked a seat for you at our workshops during the semester. If you're unable to join one or more of the workshops, please let us know 7 days beforehand.
Workshop: How to get the best results at your exams?
October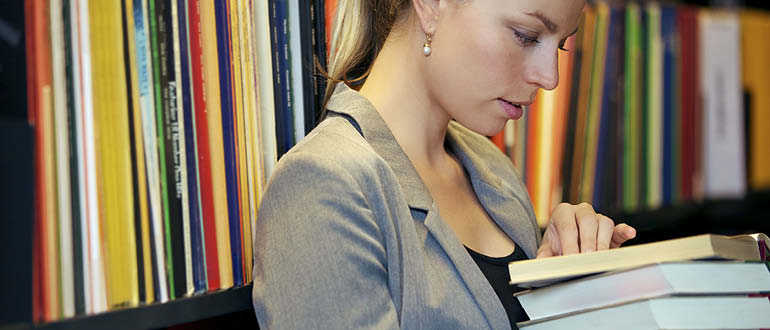 Do you want to get good grades and experience less stress at your coming exams? During this workshop you will learn about:

what is expected from you at exams in Denmark?
Get a presentation of different exam forms
Get valuable tips and trick from the tutors on how to do best at the exams at your study programme
Webinar: Plan your next semester
Mid November
As a full degree master student it is important to plan ahead and choose your courses for next semester carefully.
This webinar will give you information about your options, your curriculum and the rules so you can make the best plan possible for your studies.