Early august
We will send you a welcome email and ask you to watch a few info videos
Friday, 28 August 2020
Organised by SDU International. See the programme here
Monday, 31 August 2020
The programme will due to the corona situation consist of a combination of a webinar and a physical social event. We will focus on a good start at SDU and give you the opportunity to get to know eachother

Workshops
We have already booked a seat for you at our workshop. If you're unable to join one or more of the workshops, please let us know 7 days beforehand.
Workshop: How to get the best results at your exams?
Mid October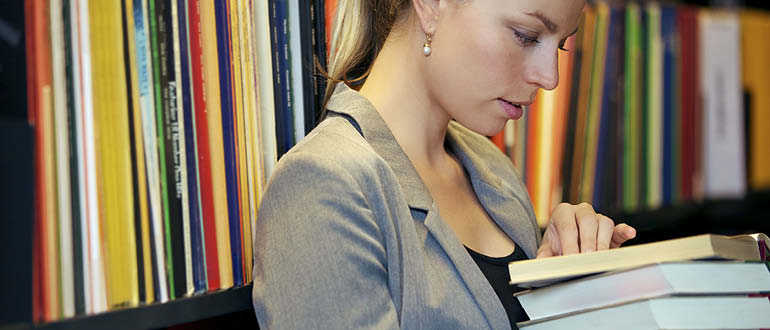 Do you want to get good grades and experience less stress at your coming exams? During this workshop you will learn about:

what is expected from you at exams in Denmark?
Get a presentation of different exam forms
Get valuable tips and trick from the tutors on how to do best at the exams at your study programme
Webinar: Plan your next semester
Mid November

As a full degree master student it is important to plan ahead and choose your courses for next semester carefully.
This webinar will give you information about your options, your curriculum and the rules so you can make the best plan possible for your studies.